8th December 2020
We're launching Two Brand New Card Categories!
2020 was a year that many of us would like to forget. But it has also brought some compensations – most of us have come to value our friends even more dearly than we did before COVID struck. And of course we're all getting used to the New Normal of life!
Some of our customers have asked us whether we have any cards which would be suitable to thank a friend for their support, or to raise a smile about the new reality of our lives. And we LOVE a challenge – so Lucilla has created two new ranges of cards which do exactly that!
The Friendship range is part of our Little Quirks family of designs, and is a sweet and gentle celebration of all that friends have meant to us this year. Click here to see the full range.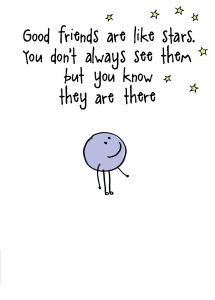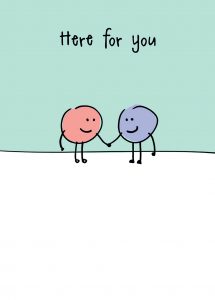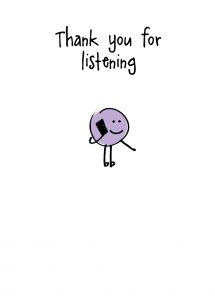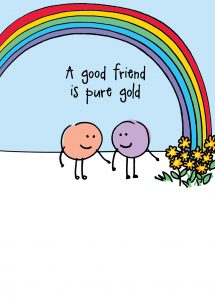 And the New Normal range is a cheeky look at our lives today and reflects some of the things that we now do without even thinking! Click here to see the full range of our New Normal cards.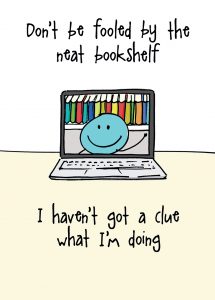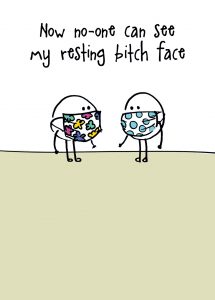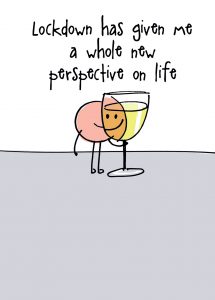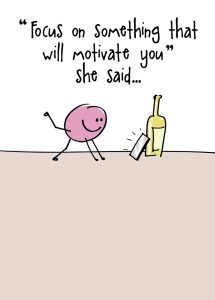 Do let us know what you think – we'd love your feedback!